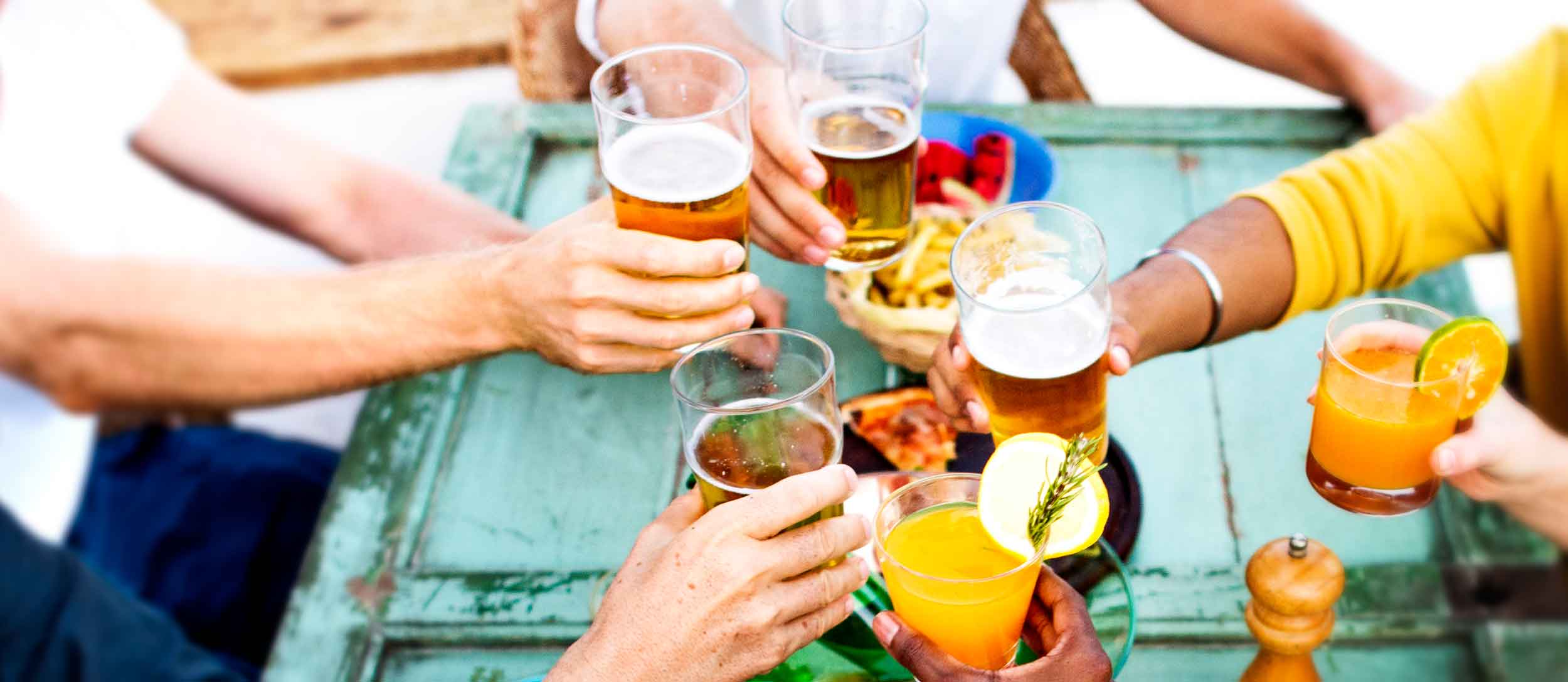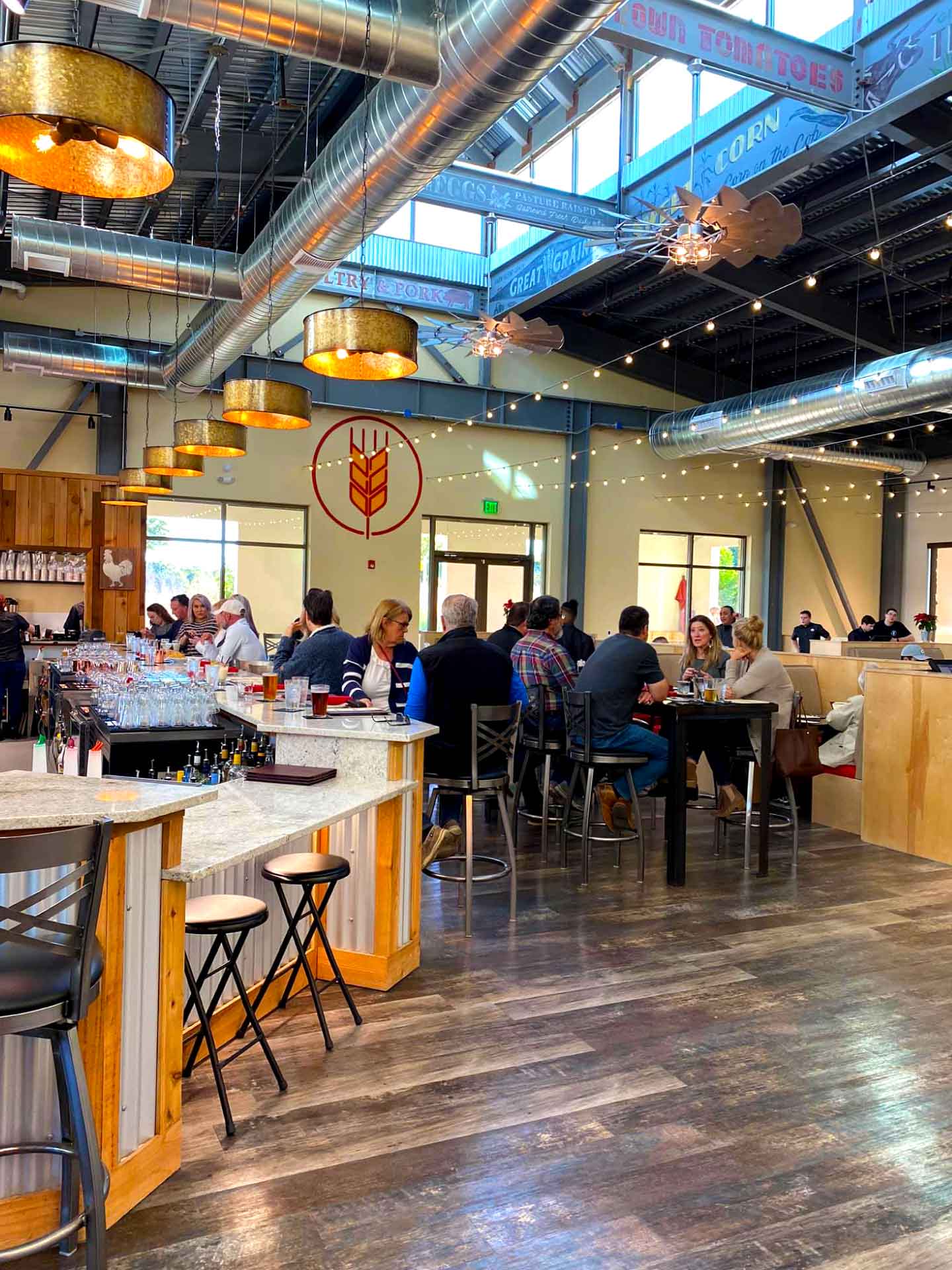 2020 Market Scratch Kitchen and Bar located at The Summit at Rivery Park is a full-service market-to-table restaurant and bar serving a menu bursting with local ingredients from area farmers' markets, gulf coast fishing boats, and country farm fields. Stop in for happy hour, lunch, or dinner seven days a week. 2020 is also a popular brunch hangout, 11-2 every Saturday and Sunday. With access to our outside turfed courtyard, grab your friends for dinner, drinks, and a game of cornhole or ping pong. Dine-in or take-out, and make reservations on their website.  Visit 2020 Market website >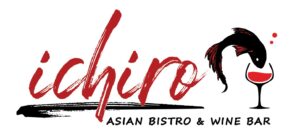 Ichiro Asian Bistro & Wine Bar is a local restaurant offering classic Asian dishes with modern fusion flavors to appease a wide array of palettes. Reservations are accepted, so bring your family and friends and enjoy their award-winning and extensive wine list. Afterward, grab a drink and sit out by the fire in the courtyard. Dine-in or take-out. Visit the Ichiro Asian Bistro and Wine Bar website >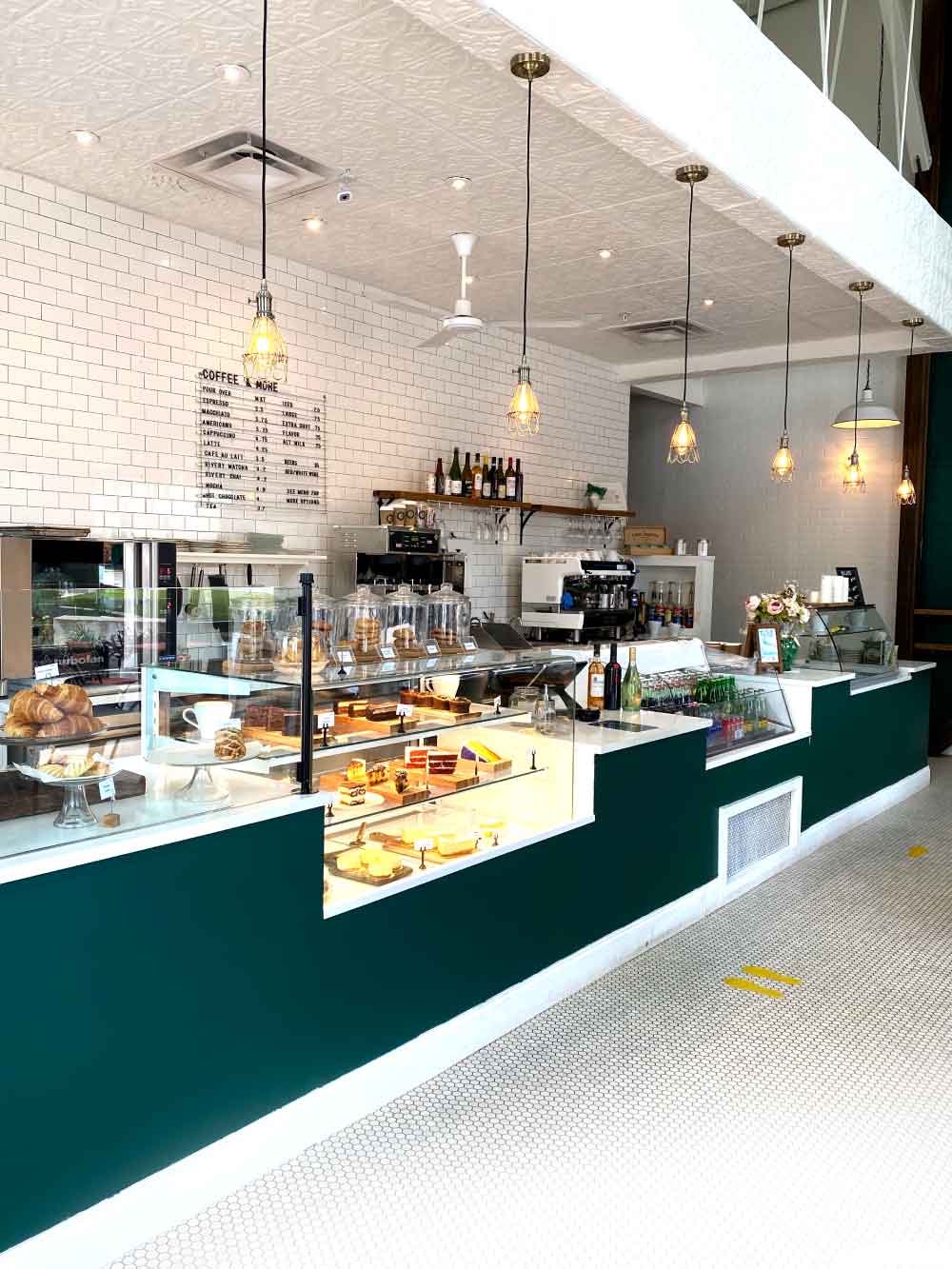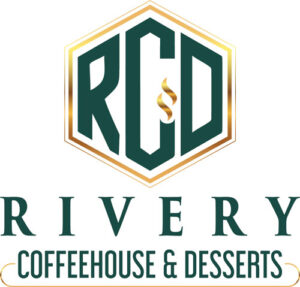 Rivery Coffeehouse and Desserts, located right in the heart of our courtyard at The Summit provides a family, kid-friendly environment offering coffee, pastries, breakfast sandwiches, and a wide variety of yummy desserts. Come sit on the outdoor patio and relax with a pastry, cookie, or slice of cheesecake while the kids run around the courtyard, play cornhole, or a game of ping pong. Visit Rivery Coffeehouse and desserts >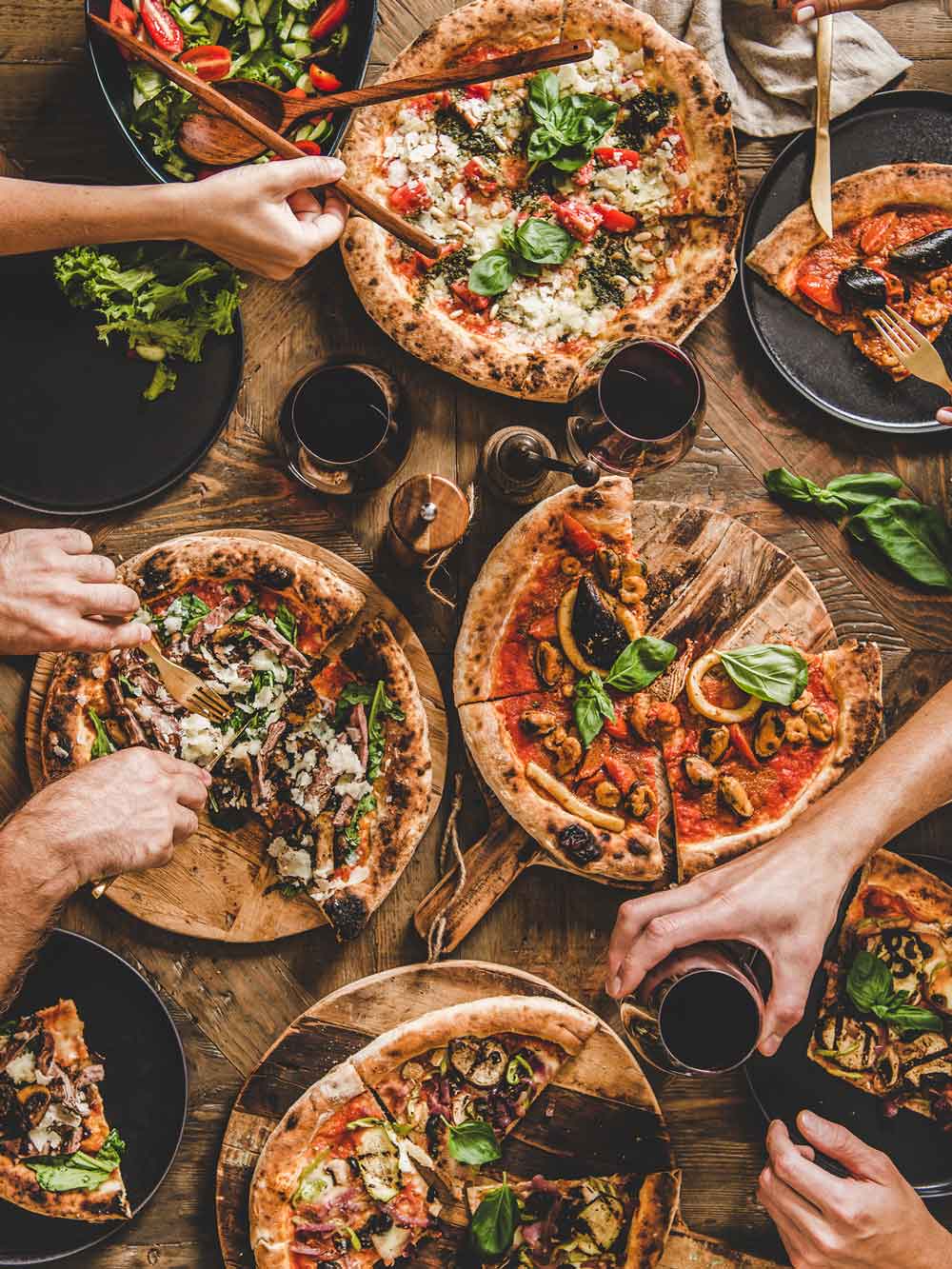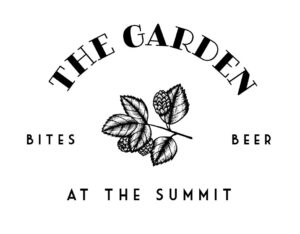 The Garden at The Summit is the newest restaurant joining us at The Summit at Rivery Park. The Garden is an Italian Restaurant & Bar with a menu straight from the East Coast. Offering an antipasti menu that includes mussels, salami boards and crab cakes, artisan sandwiches like lobster and sea scallop rolls, along with thin and crispy roman style pizzas.  Yum! Dine-in or take out. Coming very soon...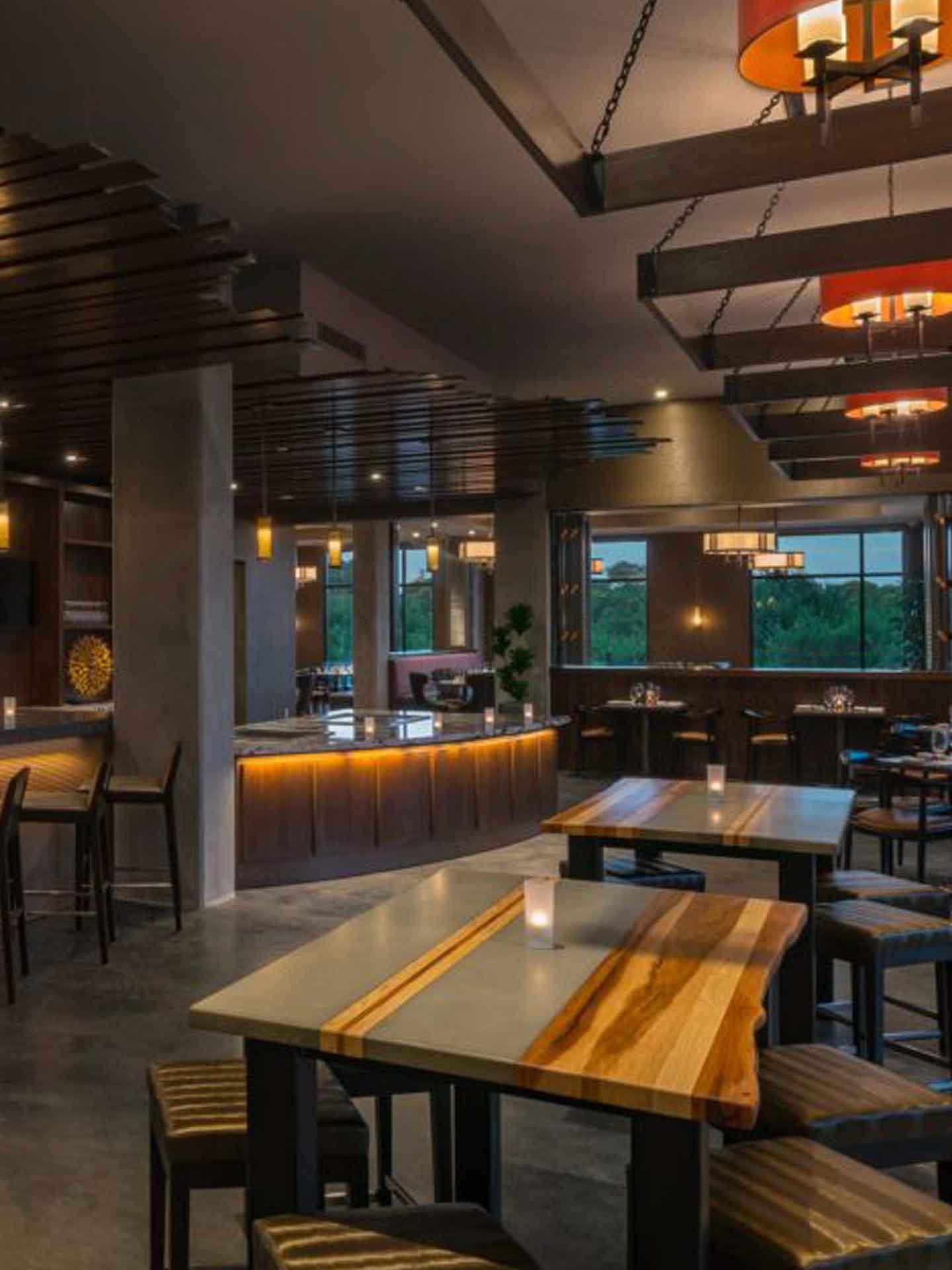 Brix andAle Restaurant, located in the 4- star Sheraton Hotel at The Summit at Rivery Park offers a fresh spin on classic American comfort foods in a modern bar and grill space. Offering breakfast, lunch, and dinner every day of the week, stop in to share a plate of artisanal cheeses or charcuterie paired with a perfect glass of wine or have a hearty meal from the grill. Dine-in or take-out. Visit the Brix and Ale website >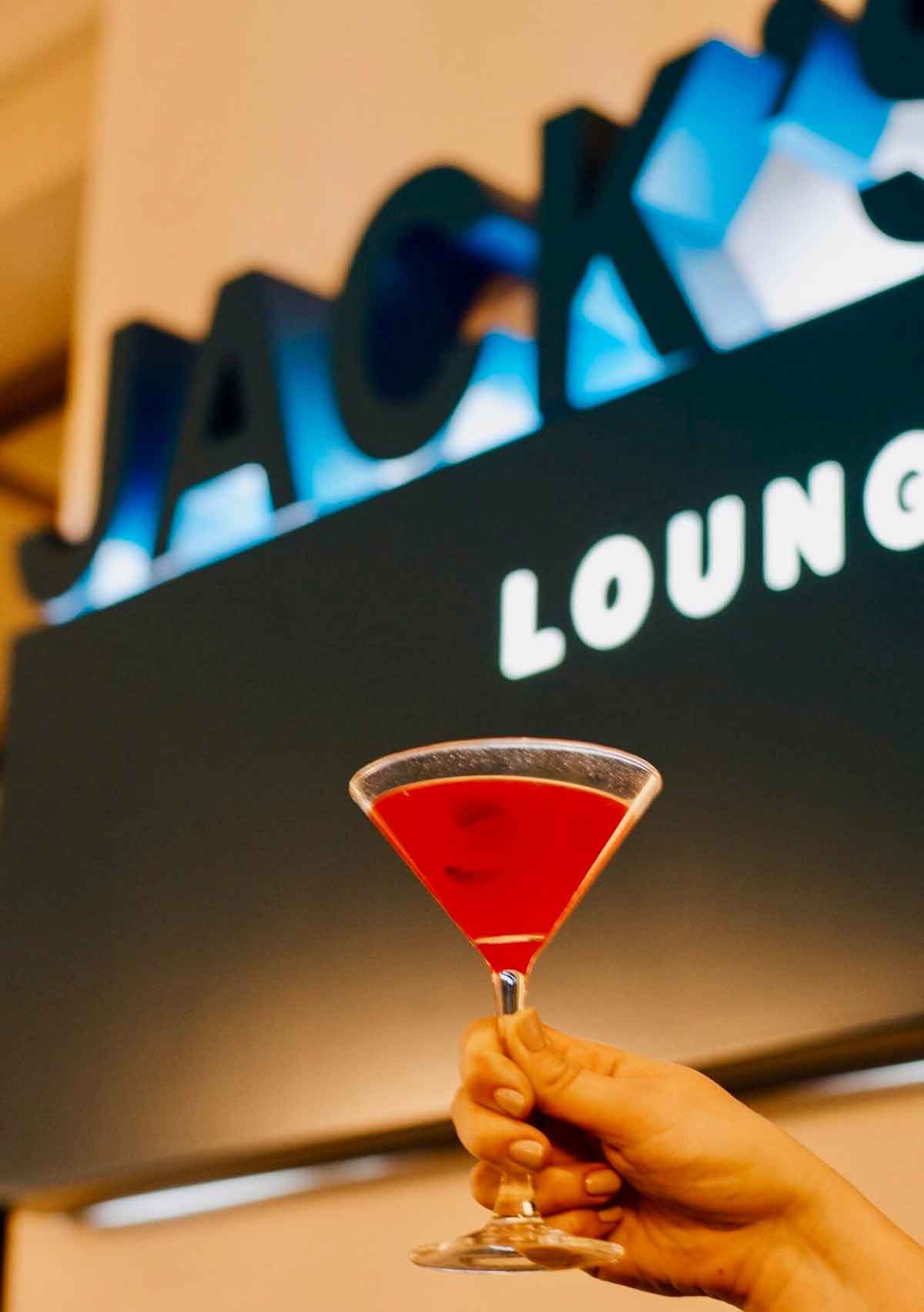 Located on the main floor of the Sheraton, Jack's Lounge provides happy hour and appetizers from Brix and Ale Restaurant. A great place to gather with friends and watch the game or listen to live music.